Stop By For A Visit
If you're ever in the neighborhood stop by our facilities and we'll put you in a pair of our khakis. Although we don't have a storefront we will be happy to take your order in our front office at our facilities in Thomson. Stop by anytime.
1578 Warrenton Highway, Thomson, Georgia 30824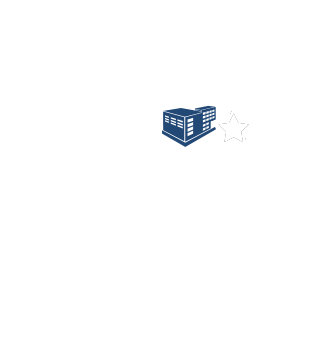 Contact Us
Have any questions, concerns, or feedback? We're always ready to help! Call us at 706.595.8885, or reach out to us through our contact form below.